Dead Man's Poetry (Vol. 1)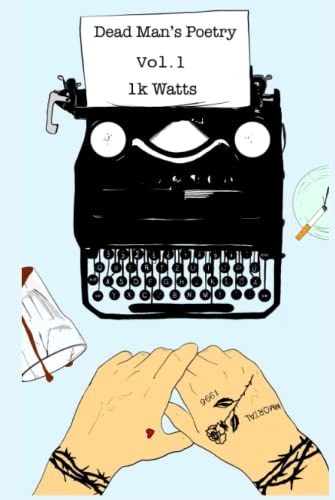 Rapper and poet, 1k Watts, has beautifully woven his first pieces of poetry into the forthcoming collection "Dead Man's Poetry".

Split into two parts, "To Live and Die" and "To Love and Cry", "Dead Man's Poetry" contains the inner emotions of a twenty-something year old man facing the realities of relationships, mortality, and substance abuse.